Channel Letter Signs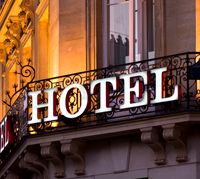 If you've ever driven past a strip mall at night, then you're probably familiar with the effectiveness of channel letter signs. One of the most common forms of signage, channel letter signs can be created to fit any budget and idea.
Call us today and let us create the sign that's right for you.