Monument Signs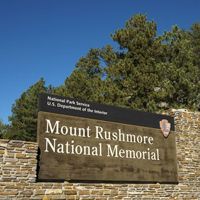 A well designed and executed monument sign gives an impression of quality and permanence like nothing else can. It has a look that draws attention and a presence that cannot be ignored.
Let us work with you to design, construct and install a monument sign that sets your location apart. We'll make sure that it delivers the message and presents the image you want.
Call us today to get started.